Flint and Grand Blanc Auto Repair Experts!
Hello Flint area friends. We strive to hire only highly skilled and dedicated auto tech mechanics in the area. We have been family owned and operated in Flint and the Grand Blanc area, for over 67 years! We have an exceptional reputation for honesty and ethics in auto repair. So if you're looking to find your final auto repair shop in the Flint area, Grand Pointe Automotive is looking to meet you!

Flint's best auto mechanics are near you!
Yes, near you! Grand Pointe Automotive offers Flint customers an unparalleled combination of the best customer service and premium value when it comes to automotive service. Our team of certified auto mechanics AKA. Auto Repair Technicians, work with diligence to resolve all automotive issues in a manner that saves you both time and money. For more repair information and a full list of auto repair services offered please check our auto repair page.
Need an auto repair quote?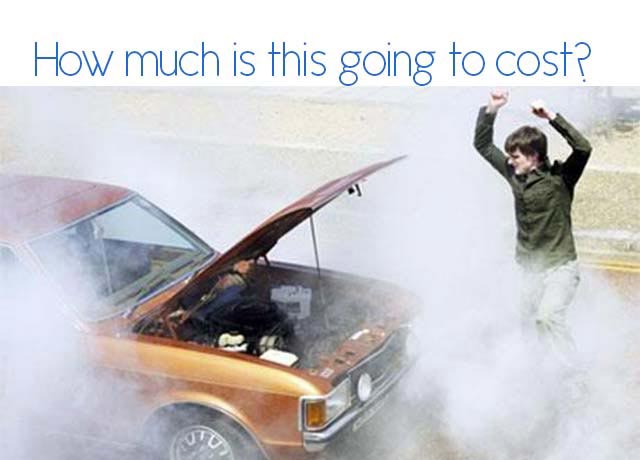 If your vehicle is in need of repair, service, or maintenance and you are researching auto repair rates in Flint MI, take advantage of Grand Pointe Auto's
Auto Repair Quote
feature! You simply complete and submit a brief form regarding your vehicle and the service it requires, and we respond with an auto repair quote as soon as possible.
Looking for auto repair discounts?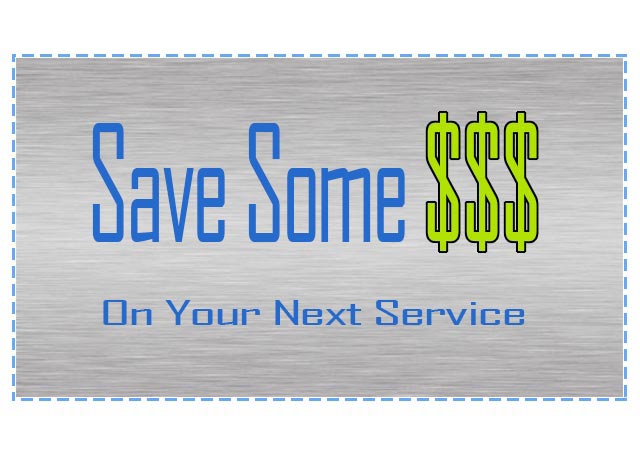 By visiting Grand Pointe Automotive.com, you get access to exclusive auto repair specials that will help keep your vehicle in top condition without breaking the bank. What's more, you can further your savings by signing up for our monthly offers. It takes just a couple minutes to register, and we will automatically send auto care coupons directly to your inbox!
First Repair Shop in the Flint area
We are the first auto repair shop in the Greater Flint area to become Repair Pal Certified! We were pretty excited about this, it was a rigorous and extensive process to become one!